The frigid temperatures we experience in wintertime can wreak havok on your home. Luckily, we carry heating and salt solutions to keep your inside warm and your outside safe even when temps fall far below freezing. Trust Fox Lumber to keep your home protected inside and out, all year long.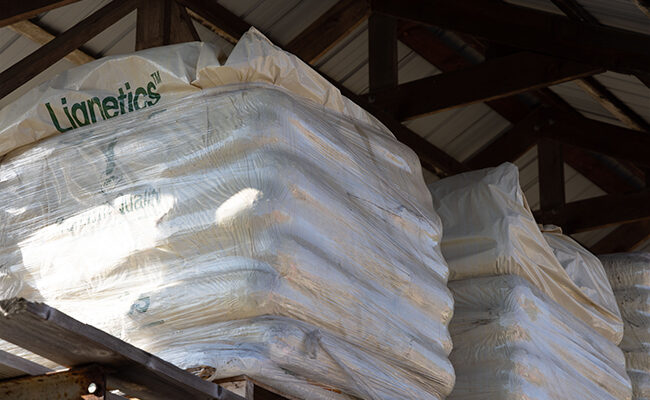 Pellet Fuel
For a renewable home heating alternative that is clean-burning and affordable, choose Fox Lumber to provide you with all the pellet fuel you need to keep your home warm and cozy. No matter the size of your home or the amount needed, we'll be sure you never run out of pellet fuel.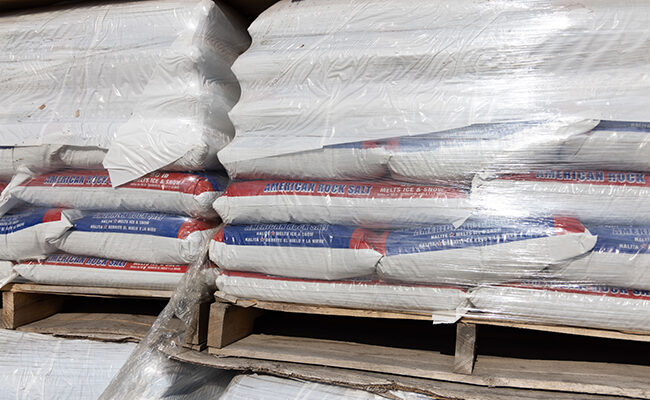 Rock Salt
When the temperatures fall, you'll want to have plenty of rock salt on hand for your driveway and sidewalks to keep your home safe for your family, guests and even the delivery driver. Whether you need bulk quantities or just a little bit, Fox Lumber has you covered.