For added protection or the flexibility to let some sunlight shine in, a storm door is the perfect addition to your front entry. It can keep harsh elements like rain, sleet or snow away from your exterior door and our trusted manufacturers give you the best options for your home.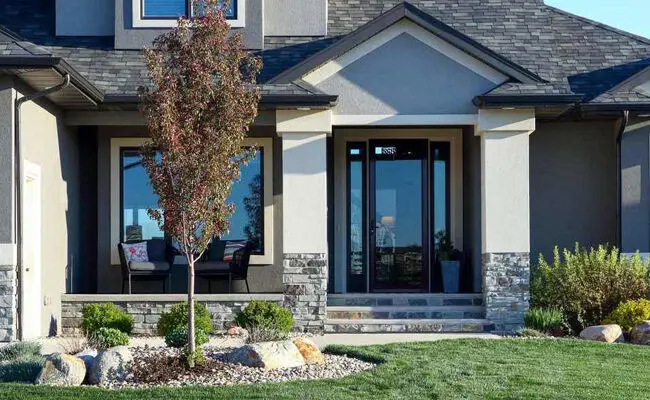 Larson
LARSON handcrafted storm doors, screen doors and security doors are designed for protection and configured for beauty. With options like a retracting screen, glass, venting and even pet-friendly innovations, you can find the best storm door for your lifestyle. To get the view without sacrificing curb appeal, trust LARSON industry-leading storm doors.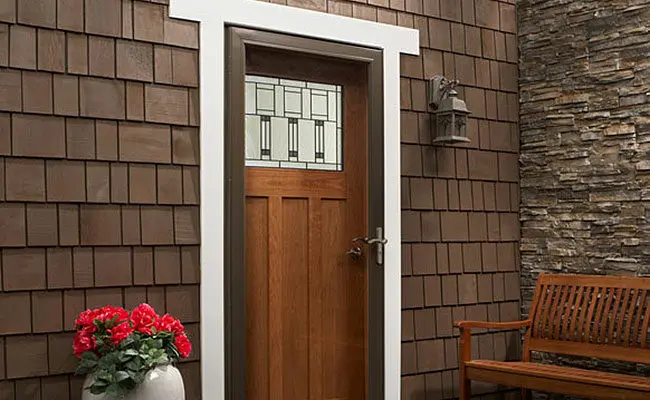 Andersen
Andersen focuses on design components that make installing and using your storm door easier than ever. With a broad range of solutions ranging from fullview interchangeable or retractable storm doors to an array of ventilating options, Anderson has what your home needs and each door is built to survive any weather conditions.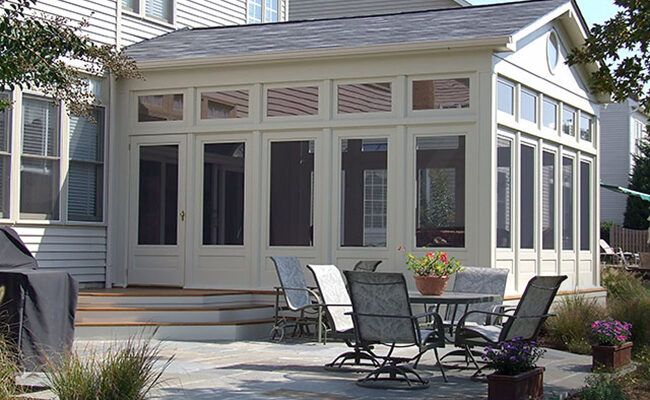 Combination Door Company
The unique, Easy-Change Door from Combination Door Company is a timeless storm door that you can customize to fit your needs at any specfic time. The easy-change locking devices lock the storm door and screen inserts in place to ensure a tight weather seal. With customization and performance at your fingertips, look no further than Combination Door Company.